Join Our Tribe!
For Cat Lovers Only.
Sign Up to receive my Latest Articles
About The Cat Tribe
Welcome to The Cat Tribe® website. The Cat Tribe® is a free resource for cat lovers, with everything from in-depth product reviews to expert cat care advice, owned and operated by a medical doctor who loves cats.
Cats have been and still are my best friends ever since I was a kid, and over the years, I learned that all animals need so much care even more than us humans, and I started to have this passion for helping cats and taking care of them.
Also, The Cat Tribe® website has been created to connect all cat lovers to provide them with the best pieces of advice for the most common problems for cats, as well as giving all cat lovers updates about cat products, tips, and cat lifestyle that will keep your cat healthy and happy.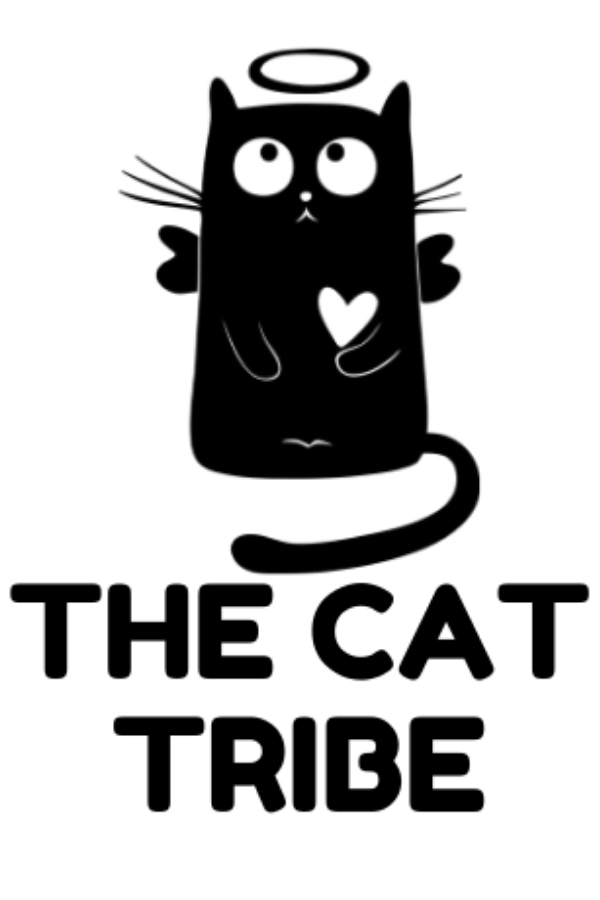 Stay Connected
Join my email list to receive the latest articles directly in your inbox